Sin más preámbulo os dejamos unas curiosidades que os van a sorprender sin ningún tipo de duda: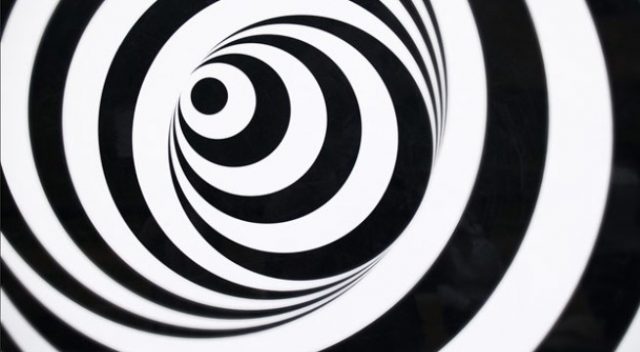 Sexo en Inglaterra: ¿Sabías que para tener sexo en la antigua Inglaterra era necesario pedirle permiso al rey? Este lo autorizaba a través de una placa que decía Fornication Under Conset Of The King (F.U.C.K); de ahí el origen de la palabra.
Origen de la palabra ok: En la guerra de secesión, cuando las tropas volvían a los cuarteles y no había ninguna baja se ponía en una pizarra «0 killed». De ahí saldría la expresión O.K. que nos dice que todo va bien.
Significado de las estatuas: Si vemos una estatua que tiene a una persona montada a caballo y este tiene las dos patas en el aire, significa que murió en combate. Si solo tiene una pata, la persona moriría de heridas que recibiría en el combate. En cambio si tiene todas las patas en el suelo, murió de causas naturales
El número extraño: ¿Sabes el resultado de dividir 111.111.111 x 111.111.111? !Nada menos que la singular cifra 12.345.678.987.654.321!
Color de la Coca Cola: En un principio el color de la marca era verde… pero luego se popularizó al utilizar el rojo.
Algunas curiosidades que te habrán dejado de piedra.